TRADITION OF NADI ASTROLOGY KEEPING THE TEMPLE
TOWN VAITHEESWARANKOIL
MORE THAN 4 GENERATIONS OF NADI ASTROLOGY SERVICES
THE OLDEST NADI ASTROLOGY CENTER IN THE WORLD
WELCOME TO SRI AGASTHIYA NADI JOTHIDA NILAYAM
WORLD NO 1 AUTHENTIC NADI ASTROLOGY
Welcome To Sri Agasthiya Sukshma Nadi
Nādi Astrology is also termed as "nadii jyotisa" which is a form of Dharma astrology followed in diverse zones in India. It is being considered on the faith that the past, present and the future lives of all human beings were predicted by Dharma sages in old-age.
Nadi Astrology (Nadi jyothidam) is a form of Dharma astrology practiced in Tamil Nadu, Kerala and adjacent regions in India. Basically, the Nadi palm leaves are located based on the thumb impressions (right for men, left for women).
Vaitheeswaran Koil Nadi Jothidam
Vaitheeswaran Koil Nadi josiyam were initially stored in Thanjavur's Saraswati Mahal Library in Tamil Nadu. Unfortunately, the British colonialists set their evil eye on the Nadi leaves concerned with the herbs, medicine, future prediction, etc. 
Original Vaitheeswarankoil Nadi Jothidam In outer space, nine planets are circling. Cosmic rays, they reasoned, split in different directions. The spirits who are still on the earth are affected by these cosmic rays. 
Accurate Vaitheeswaran koil Nadi Jothidam provides information about your previous, current, and future lives. It is widely believed that ancient Indian mystics possessed profound insight into life on Earth and the Universe.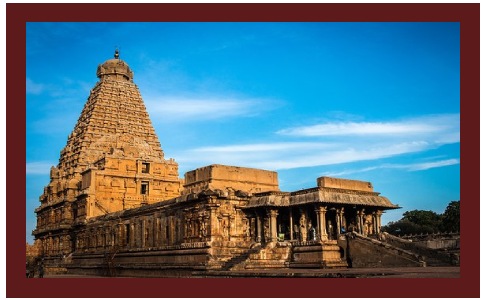 We have become the India's No.1 Astrologer due to our generations' devotion to Nadi Astrology. Vaitheeswaran koil Nadi Astrology is an old art that our forefathers have kept to this day for the benefit of mankind in the twenty-first century.
WELCOME TO SRI AGHASTHIYA MAHA SIVA NADI JOTHIDA NILAYAM
Greetings !!!
welcome to agasthiyarnaadi.com. This is Mr.Raja Karthik's official webpage. Sri Maha Siva Nadi Astrology Centre, Vaitheeswarankoil, the world's most renowned Nadi Astrologer. We are proud to announce that this centre is the world's oldest Nadi astrology centre, as well as the most well-known. We are currently in our fourth generation of continuing on our forefathers' divine service to the blessed people all throughout the world.